Marine life you can
 feel good about
Choose sustainable fish, clams and corals for your saltwater aquarium. Biota marine life is cultured in captivity.
100% Cultured in Aquariums for Aquariums
Ask for Biota fish and marine life at your local pet store.
Find Your Closest Biota Pet Store >>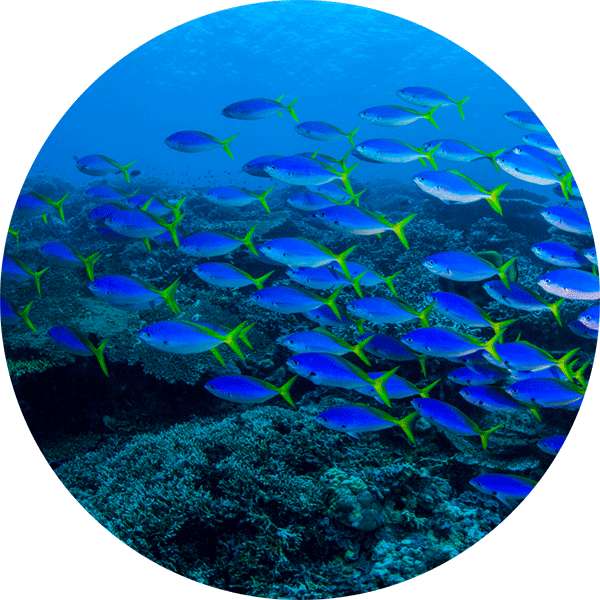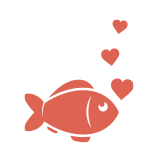 Quality and Health
All Biota marine life is sustainably cultured in captivity and undergoes a thorough acclimation and conditioning process before leaving our facility. This ensures that our fish, invertebrates and corals are healthy, resilient and ready for aquarium life.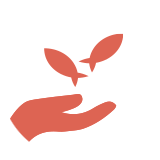 Minimal Impact
By purchasing aquacultured marine species, you are ensuring long-term jobs in remote locations and directly contributing to reducing collection from the wild.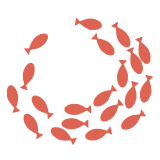 Active Conservation
Biota fish and marine life allows you to give back to the ocean. We are currently releasing valuable food fish into the waters of Palau, helping to restock depleted populations. You can help us restore our ocean and feel good about where your fish come from.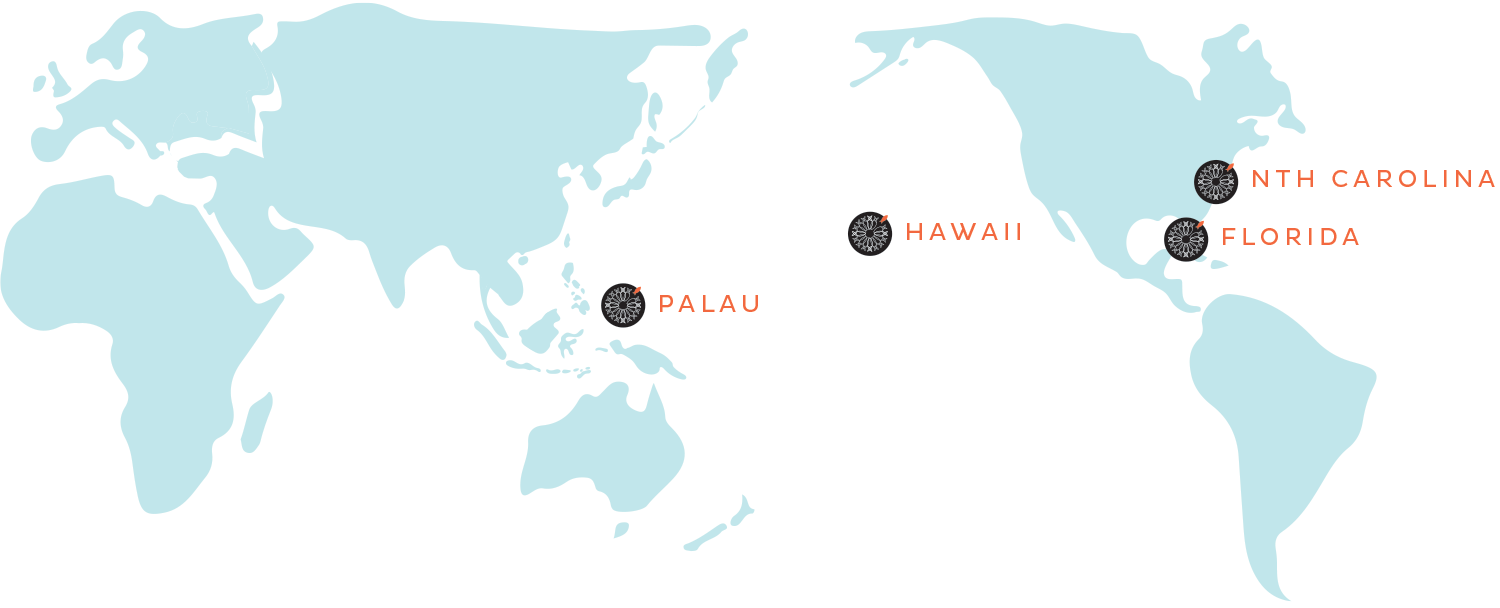 Our Facilities
Biota have 4 facilities worldwide where we focus on sustainable aquaculture, breeding trials and growth experiments.
Our facilities are located in: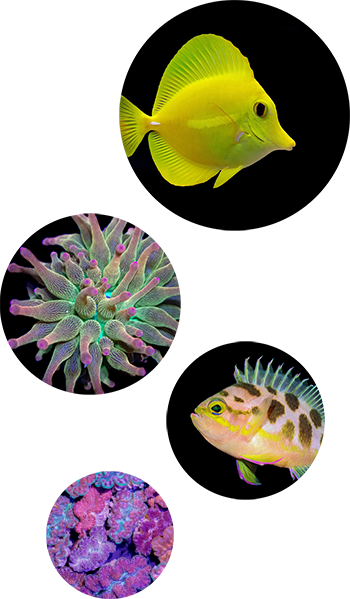 Own a pet store?
Biota – a better choice for your customers
Give your customers an ocean-friendly option for their aquarium. Biota marine life is available at more than 400 pet stores across the United States. We also offer partnerships for wholesalers in other parts of the world and already distribute in Europe. If you are interested in stocking Biota products, contact us today.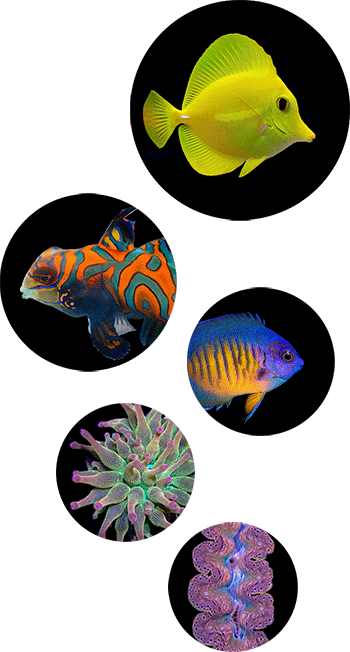 Join The Movement!
Sign up for the Biota Bulletin, a newsletter for aquarium keepers who care about conservation.