Biota Aquariums
206-210 SW 19th Street,
Fort Lauderdale, Florida 33315
[email protected]
Phone: (754) 206-3359
About Us
Biota Group wholesale facility
Coral farm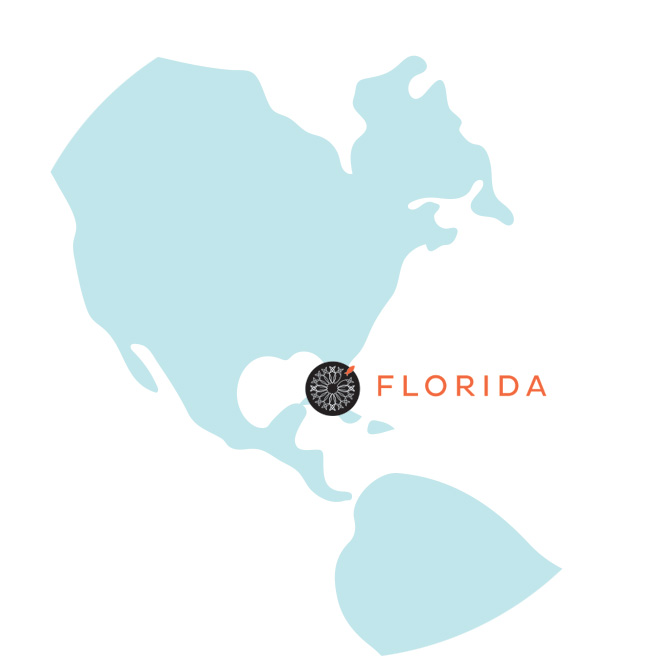 Jake Phillips
General Manager
Jake is a Marine biologist with over a decade of experience in marine fish breeding and keeping. He manages all operations at our Biota FLL facility. Jake has worked in Aquarium stores, Aquaculture laboratories, wholesalers, and public aquariums around the country. At RWU Jake realized his passion for aquaculture, especially marine ornamental aquaculture while working in the CEED laboratory. This experience helped shape him into the fish nerd he is today.
Janice Destefano
Aquatics Husbandry Manager
Janice is currently a Marine Biology/Environmental policy major at Nova Southeastern University here in South Florida. Previously, she worked at the Bigelow Laboratory for Ocean Sciences in Maine where she researched and published work on marine diatoms and bacterium.
Join The Movement!
Sign up for the Biota Bulletin, a newsletter for aquarium keepers who care about conservation.