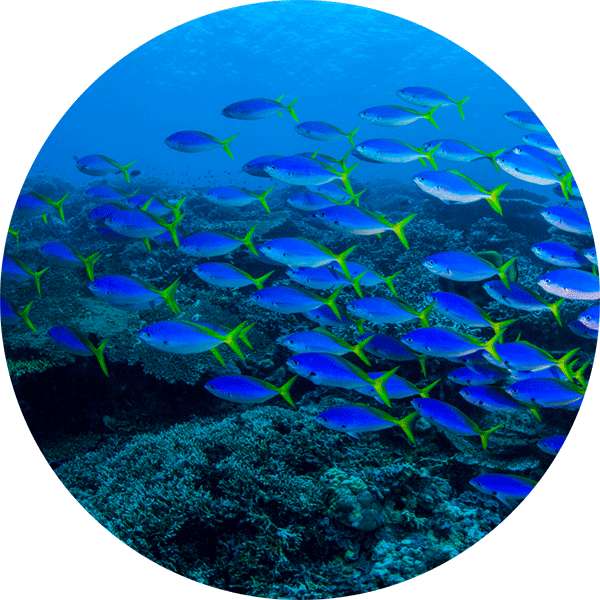 Our Research Partners are: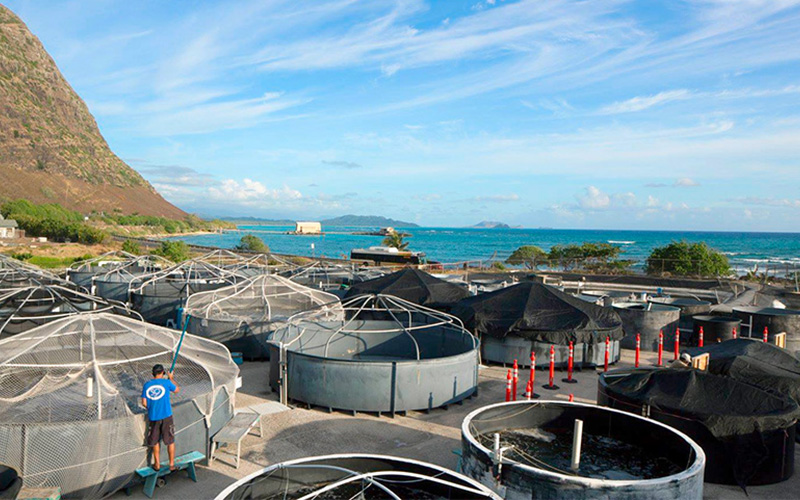 Hawaii Pacific University Oceanic Institute
Since 2018 Biota has established a public private partnership with the Hawaii Pacific University to culture the famous Yellow Tang.
We are proud to announce that we are now in full commercial production of the species which took us about 3 years to go from the research results and numbers in 2017 to where we are now. This is a prime example how a very important species can be cultured instead of being taken from the wild.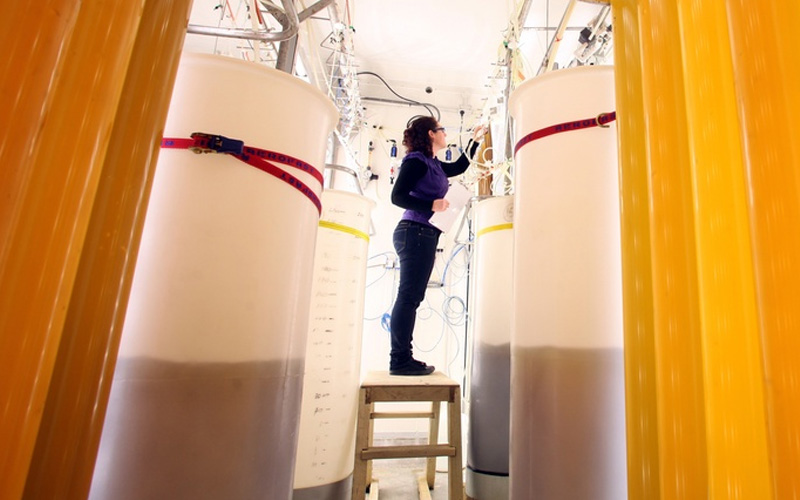 Cawthron Institute
Cawthron Institute is New Zealand's largest independent science organization, offering a broad spectrum of services to help protect the environment and support sustainable development of primary industries.
Biota and Cawthron are working on a number of projects relating to the culture of species of significance such as the Bumphead Parrotfish.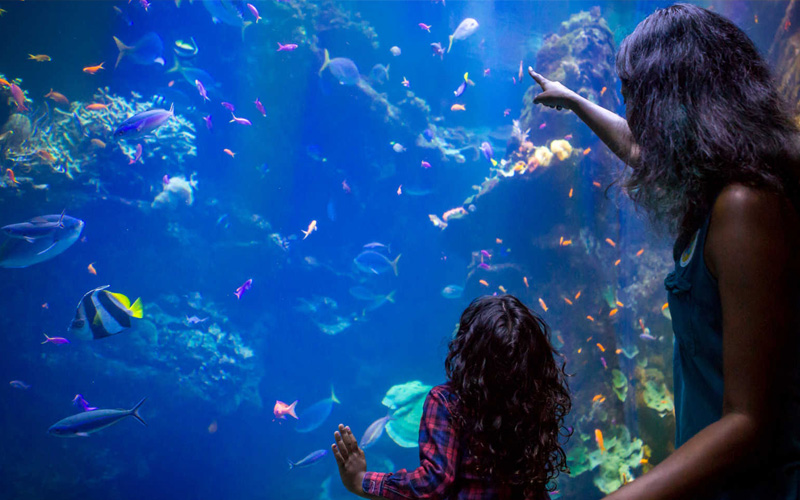 California Academy of Sciences
Biota is a proud partner of the California Academy of Sciences. Teams of the academy have undertaken various projects in Palau with the help of our team and resources. Through this partnership Biota also managed as a world's first to culture the famous Borbonius Anthias.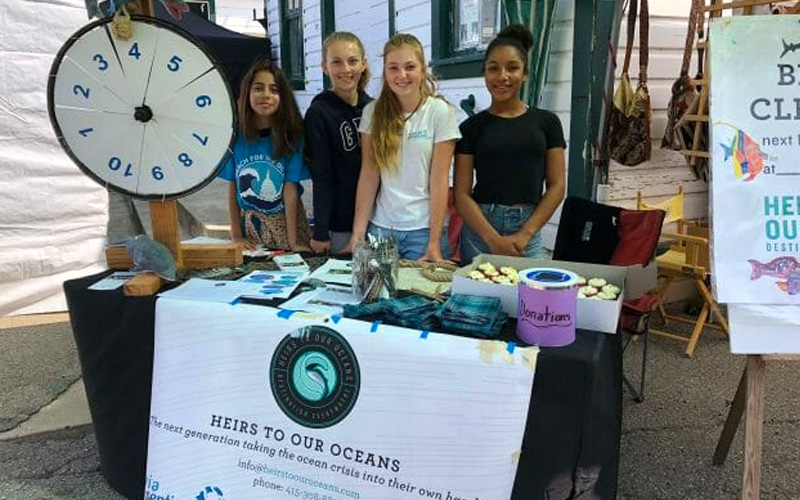 Heirs to Our Oceans
Heirs to Our Oceans vision is "All youth will be educated and empowered as leaders who turn the tide of the ocean and water crisis together, connected in protecting our Blue Planet."
Biota proudly supported and ongoing supports the efforts of Heirs to our Oceans, especially on their Palauan kids camps.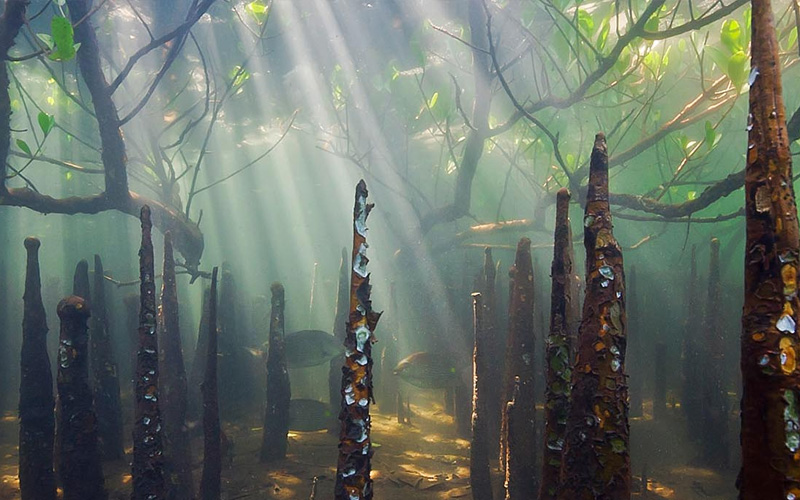 Palauan PAN fund
Biota proudly supports the efforts of the Palauan PAN fund. The funds cause is to look after a network of protected areas, created by Republic of Palau Public Law No 6-39, known as the Protected Areas Network (PAN).
At the initiative of State governments, traditional leaders, and individuals have independently protected areas within their boundaries that have environmental or ecological significance.
The national government of Palau supports the States' efforts to protect their lands and waters and encourages sustainable development of state lands.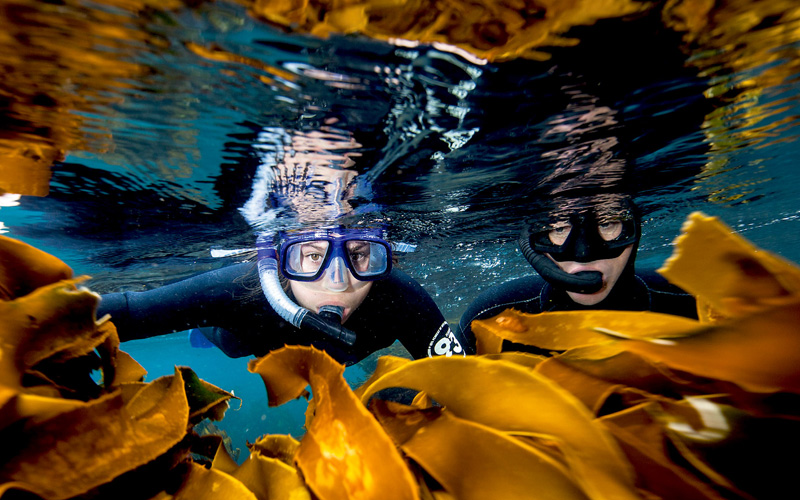 Young Ocean Explorers
Steve and Riley´s mission to inspire kids to love our ocean, through entertaining education.
YOE wants to capture children's imagination through great storytelling, bringing the beauty, awe and fascination of the ocean and its inhabitants alive.
They have visited Biota in Palau in 2019 and we at Biota think their content is amazing to help the cause!
Join The Movement!
Sign up for the Biota Bulletin, a newsletter for aquarium keepers who care about conservation.