Biota Research & Consulting
Everything we do is with the good of the ocean in mind. Biota has built its reputation on developing more sustainable solutions for the aquaculture industry, so you can be sure that our methods are environmentally safe and cause minimal disruption to wild marine life.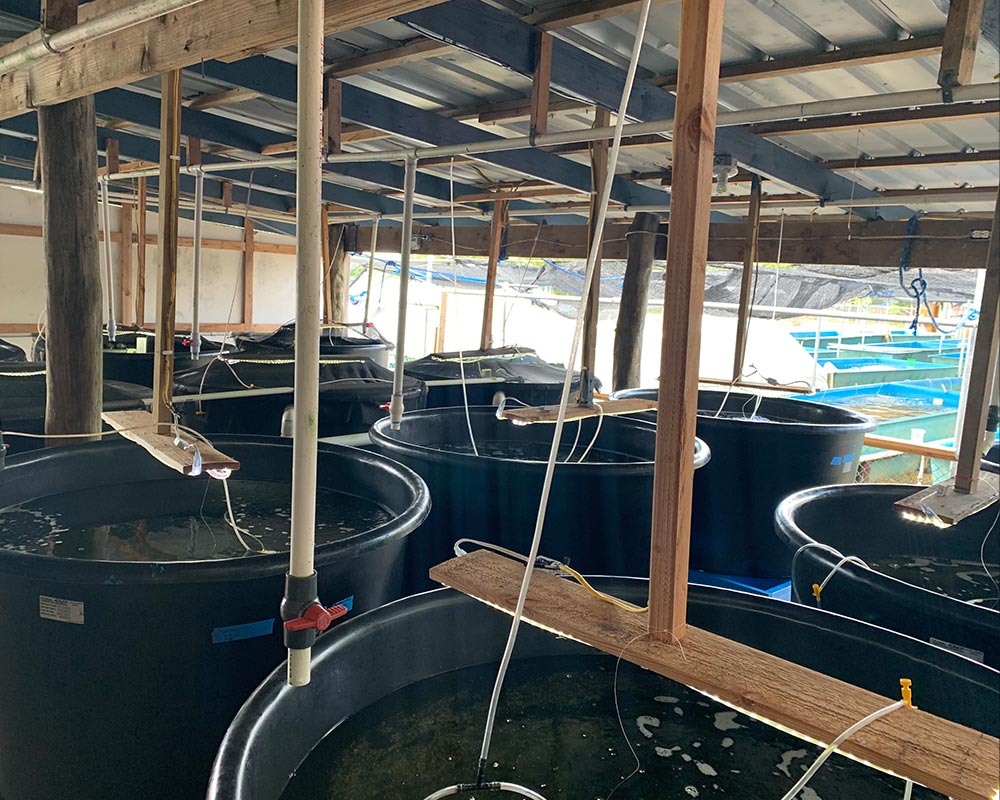 Marine Facility
Biota has a half million-liter marine flow-through facility. This means we can house research level animals for observation, breeding trials and growth experiments.
We have also done several coral collections and hold them for reproductive research. (Cal. Academy, University of Queensland, James Cook University).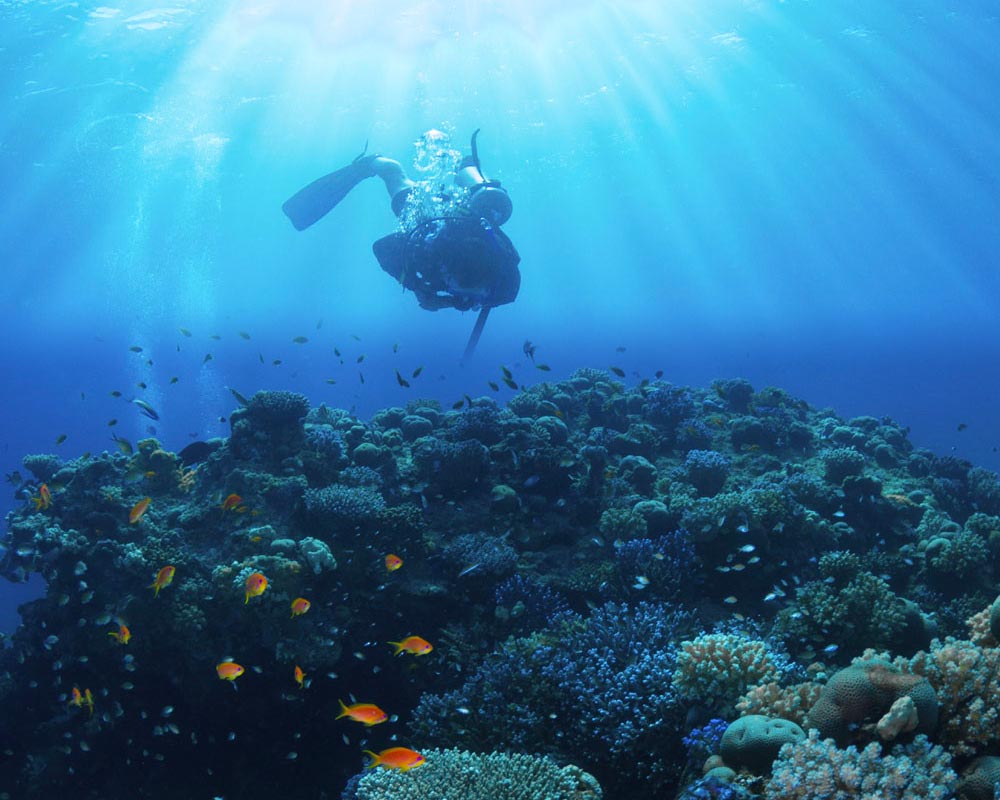 Commercial Diving
Biota provides commercial diving support on research and marine survey projects.
We have exclusive access to a vessel that is fully equipped for research and technical diving.
Biota was proud to be the dive support team for landing the first Fiber Optic cable to Palau.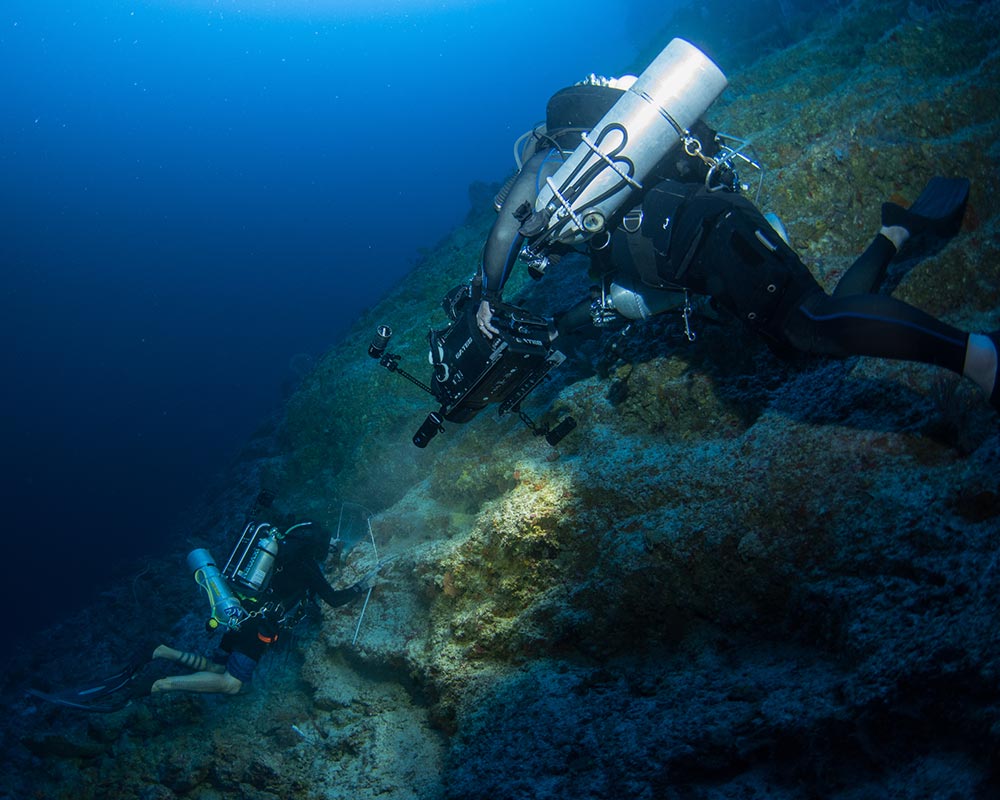 Research Support
Scientific research in a remote location may present many challenges and one of them can be access to adequate facilities. We can supply laboratory access to NGOs and universities for the analysis of their data while completing their field work.
We have complete algae and live feed production facilities. We have also worked on new species identification, marine surveys, export logistics and field work planning and execution.
Our vision is to assist scientists coming to Palau to establish their work as quickly as possible and get the field data effectively and without "island time" hold ups.
Work With Us
Please contact us for information on our Research & Consulting projects.