Biota Marine Life Nursery
Airai Old Dock Ordomel
Airai 96940, Palau
About Us
Main multi species hatchery
Cultured fish, coral and clams
Fully licensed for collection, culture and export
Approved by Foreign Investment Board
License to collect, raise and Export Bumphead Parrotfish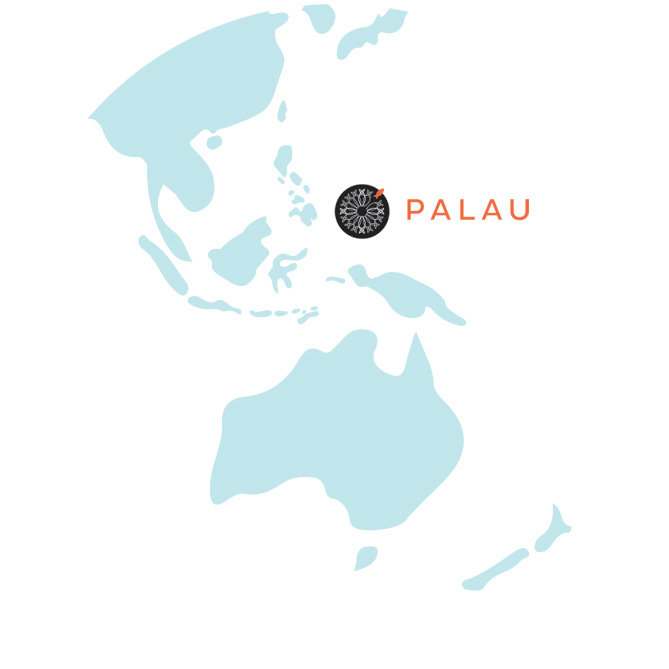 Manuel Guerrero
The Biota Group General Manager
Manu joined Biota in 2019 as the Biota Palau General Manager. In 2022 he got the position of General Manager at The Biota Group. He holds a degree in Biology and has worked for 20 years in the aquarium industry, developing his career mostly in Europe – from a public aquarium curator, to technical director in a marine wholesale in Europe with a coral and seahorses farm. For 4 years he was an ornamental fish pathology professor at Veterinary university Complutense in Madrid.
Iyoul Aldrienne
Iyoul is from Palau. She works as one of our Managers on the floor and has developed a keen eye for problem solving and helping to keep our animals healthy and growing. One of the hardest skills needed to develop in aquaculture is the care and culture of live feeds and algae. She has a determined work ethic that is quite simply essential for an operation such as ours.
Join The Movement!
Sign up for the Biota Bulletin, a newsletter for aquarium keepers who care about conservation.