Biota Marine Life Nursery
Airai Old Dock Ordomel
Airai 96940, Palau
About Us
Main multi species hatchery
Cultured fish, coral and clams
Fully licensed for collection, culture and export
Approved by Foreign Investment Board
License to collect, raise and Export Bumphead Parrotfish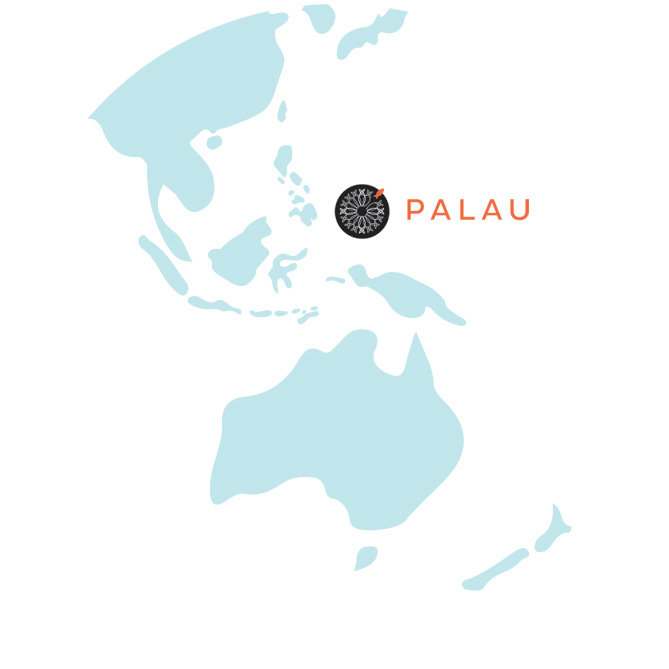 Bradney Nareto
Head Larval Fish Technician
Bradney has a degree in Science and Fisheries with a Major in Aquaculture. He came from the Philippines to join Biota in 2013 as our Hatchery Technician. His duties range from algae and live feed culture to broodstock care, egg harvest and larval rearing. Since joining the team at Biota he has dedicated a significant part of his time to training the Palauan members of our team, who now work under his supervision.
Manu Guerrero
The Biota Group General Manager
Manu has been with Biota since 2019. He comes from Spain where worked in the aquarium industry in many different facets. His contributions in Palau have already increased production and as our General Manager He has helped develop strong relations and workflow with our team. We are lucky to have such a strong team of passionate people. Manu loves fish, fishing and more fish!
Naiara Corrales
Naiara is a close friend os Manus from a long time ago, She has excelled in Husbandry of Fish and as our Broodstock Manager (among other things) she has made a huge difference to our operations by giving our Breeding Fish the extra attention they need. She is a skilled biologist and lab tech and spends her weekends diving the waters off Palau.
Iyoul Aldrienne
Iyoul is from Palau. She works as one of our Managers on the floor and has developed a keen eye for problem solving and helping to keep our animals healthy and growing. One of the hardest skills needed to develop in aquaculture is the care and culture of live feeds and algae.She has a determined work ethic that is quite simply essential for an operation such as ours.
Join The Movement!
Sign up for the Biota Bulletin, a newsletter for aquarium keepers who care about conservation.